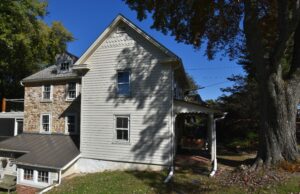 Welcome to the Home of
Chesapeake Cottages LLC
Check out our Plans for Traditional and Sustainable Cottages
Old Idea, New Technology…
Our plans for traditional and sustainable Cottages can get you into a new environmentally sensitive home more quickly, while still delivering the old-fashioned curb appeal that you'll love coming home to. Do you want a beautiful new home that is well-built and right-sized – to be comfortable yet affordable, and easy to take care of? Then you've come to the right place! Read more about our roots, our mission, and our method. And then see how our Cottages and our complete design packages can work for you.
Click on our Green Buttons and any Red Text throughout, to link to more information.

Our Roots: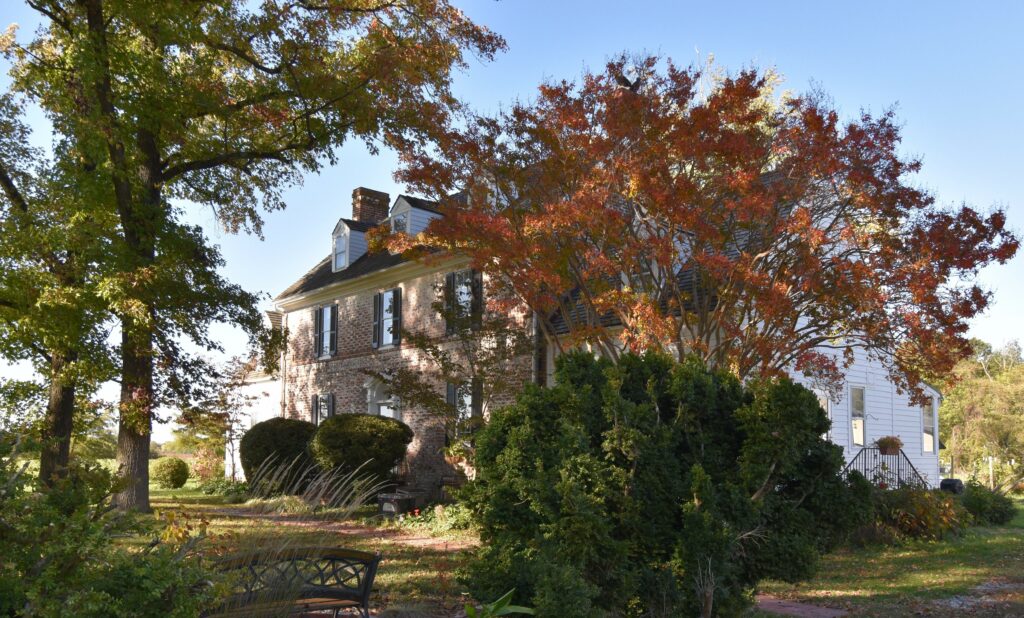 Hi, I'm Elizabeth, founder of Chesapeake Cottages LLC. I was lucky to grow up on Maryland's Eastern Shore along the Chesapeake Bay, with its amazing nature and wildlife. I lived in and was surrounded by wonderful, timeless old homes, built to endure from one generation to the next. That's where I developed my love of traditional Architecture, and my appreciation for environmental protections, sensitive design, and that "waste not, want not" approach to living.
This is the acorn that grew into the tree – a team of like-minded professionals on a mission…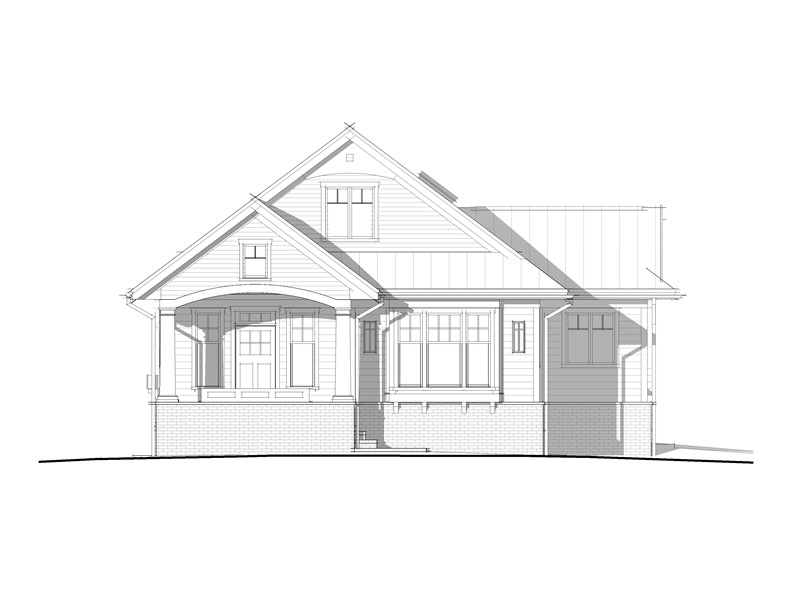 Our Mission:
Our goal is to disrupt unsustainable trends in our country's current Residential Construction Industry – wasteful overbuilding of larger, lower quality houses – by providing a smart and attractive alternative.
Most people don't need or want a mansion. They need a home that is livable, durable, and economical to build and maintain. They want a home that is warm and welcoming, healthier to live in, and environmentally sensitive. And they don't want to slog through a long, laborious process to get there.
Our Method: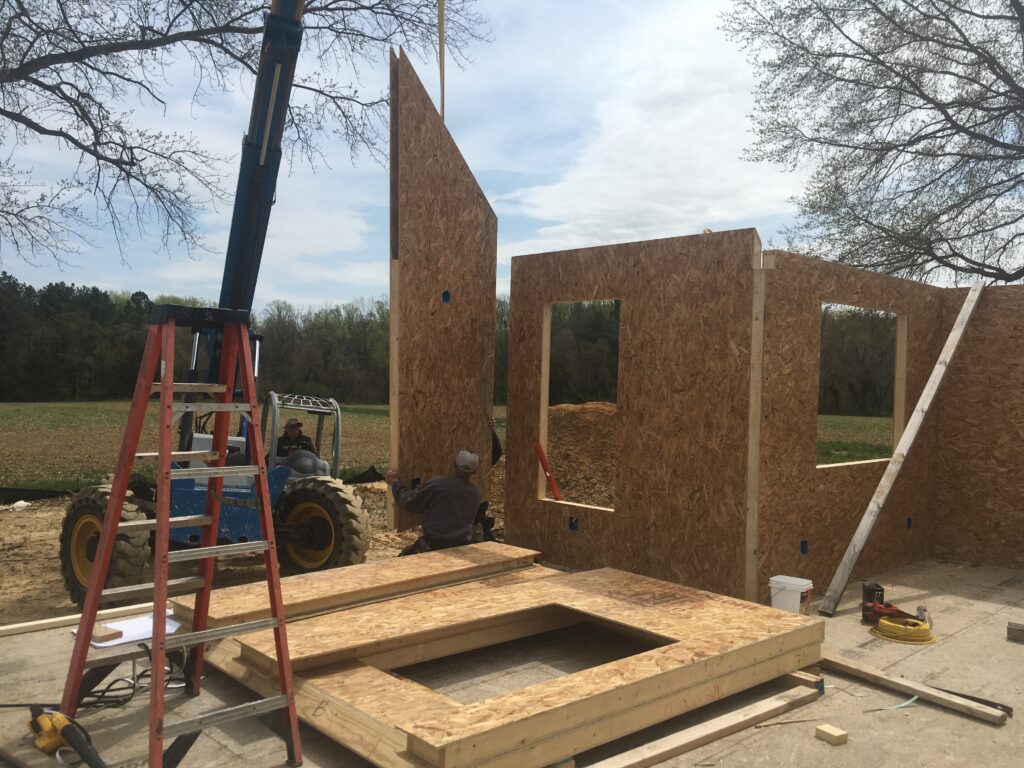 Our Cottage design packages specify panelized walls and roofs, and a complete list of materials, that are time-proven to be durable, effective, and environmentally conscientious. This translates to a higher quality build with less waste, in less time – getting you into your new home much more quickly than conventional building processes can.
And that means smarter construction for now and the next generation.
In a Nutshell:
Our Roots
Timeless sensitive design
Our Mission
Smart sustainable homes
Our Method
Complete panelized packages
Plans for Traditional and Sustainable Cottages
Please browse our Cottage designs, to be built using modern materials and technology, yielding efficient, enduring, eye-catching homes. Perhaps you'll choose one of these timeless designs from 1000 SF – 2000 SF to build for your next home, and join our movement to build smarter.
Meet the Pack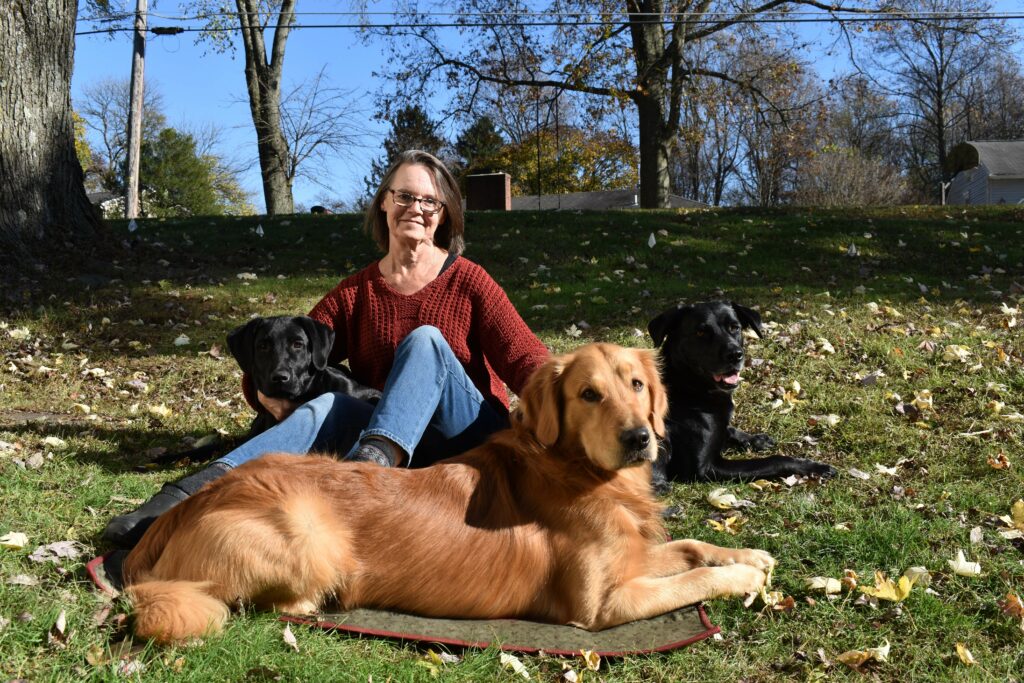 I truly feel that the views and light afforded me in this thoughtful, comfortable design have added years to my life. I love coming home to it!

Bob B.
Taking on the construction of a new home was scary, but the Chesapeake Cottages method made it much less daunting, and we love the finished product.

Sarah M.
Chesapeake Cottages made a traditional looking home function so well for our modern family. The openness, porches, and connection to the outside is great for the kids and dogs.

Jimmy F.